Madjax Black Steel Cargo Box Club Car Precedent Brackets Included Free Shipping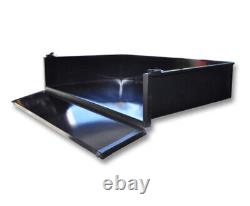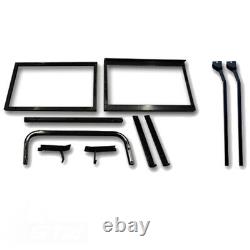 Madjax Cargo Box Steel witch Mounting Brackets. Fits Club Car Precedent, Onward & Tempo 2004 & Up golf carts. This high quality Madjax Black Steel Cargo Box is perfect for hauling whatever needs moving around with a more stylish look. Dimensions: Width: 41" Length: 27" Depth: 9.
We also recommend our heavy duty leaf springs to offer better support for carrying heavy loads!